I met Kamil Polak in 2001 during the exams at the Polish National Film School in Łódź. I was presenting my graduation movie "Mouse" and Kamil his first student film "Birth of the Nation". That year we were the only two students from the School who didn't use 35mm camera and created movies with computer animation.
Over the next years we kept helping each other with making our films. Kamil worked on my shorts "Penguin" and "Splinter", and I animated some scenes for Kamil's "In" and "The Lost Town of Switez". In the meantime we provided services for advertising, as a part of the "Ploi Studio" creative group we founded.
In 2011 I joined Warsaw-based Human Ark animation studio. Kamil was already there. In march 2011 we directed our first ad.
The name and the logo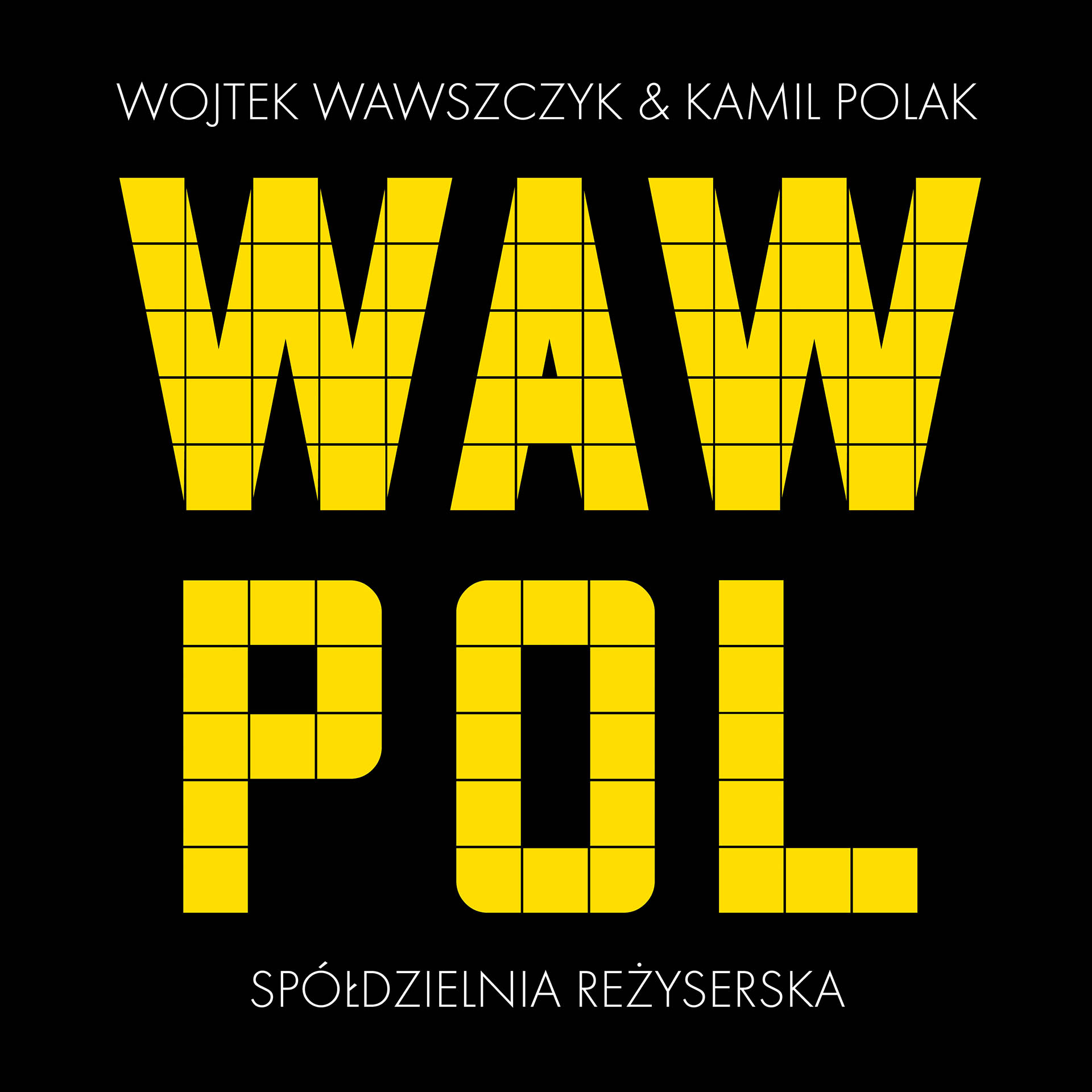 The name of the WAWPOL director group was invented by Tomek Leśniak, he also designed the logo.
TP Heart and Brain "Hysteria"
Debut in commercial directing
The first commercial directed together with Kamil Polak: for Telekomunikacja Polska client. In the following years we directed almost 40 other ads from the popular "Heart and Brain" series, together or independently.
WAWPOL at work
Both Kamil and I are independent directors. However, we sometimes still work together, mainly on the returning advertising series.
Here – making of "Plush: Cinema" commercial. The shooting lasted all night, from 11pm to 6am in the Warsaw Muranów theatre.